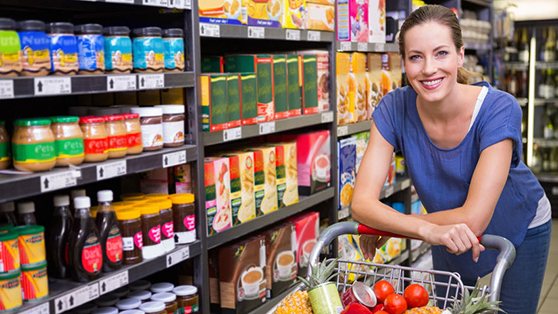 Would you like to save $780 each year still shopping at Woolworths or Coles?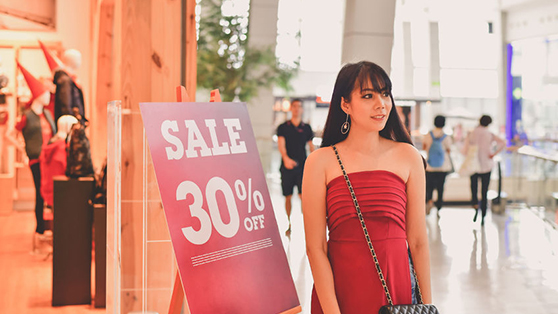 Imagine a further 10% off the sale price at major department stores and boutiques!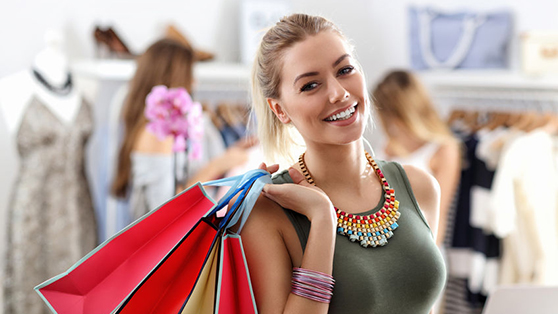 Paying 10% less than anyone else means you can buy more, right???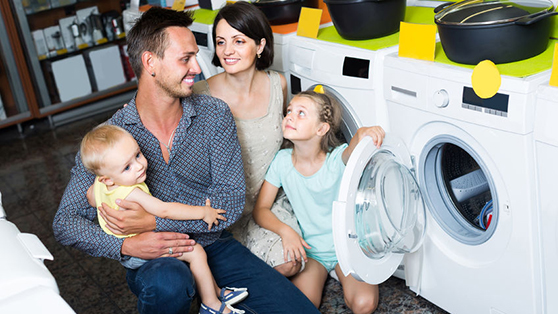 What will you do with the money you save at JB Hi-Fi or the Good Guys?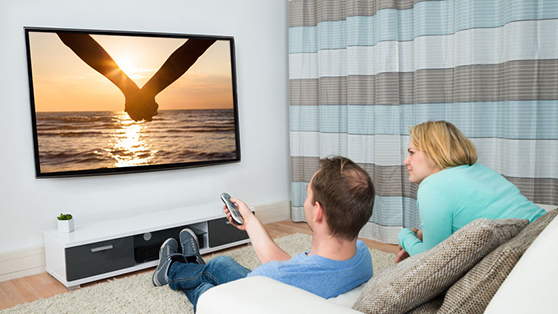 Happiness is knowing you paid 5% less than anyone else at Harvey Norman!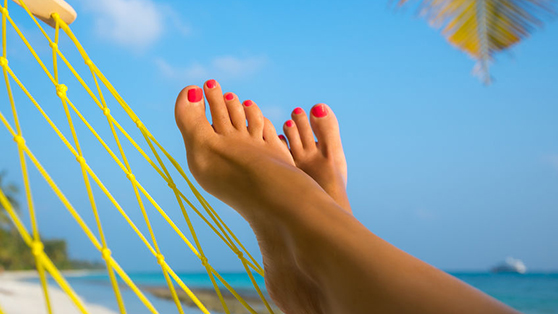 What to do with the cashback from Expedia and Hotels.com, perhaps a massage!
Fuel savings drive your dollar further!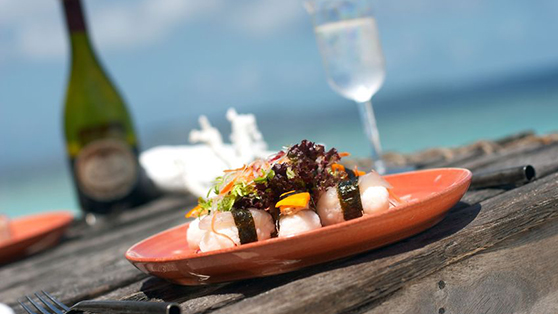 Eat out often? How about up to 20% off the bill every time?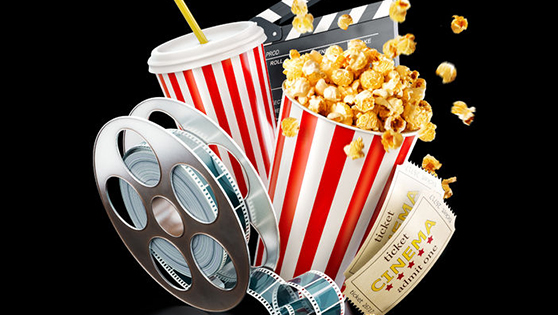 What if you could save up to 40% next time you see a movie? Solved. Join API.
Big ticket items lead to big savings with API. All discounts are on top of Sale prices.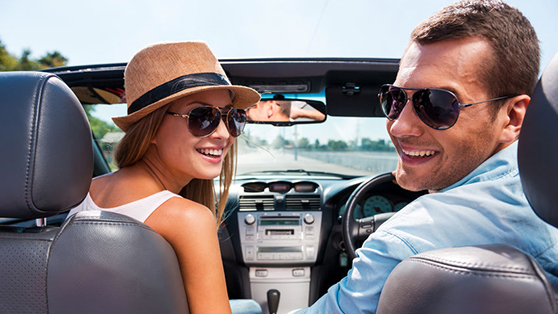 Cashback on your car hire makes that dream holiday much sweeter!